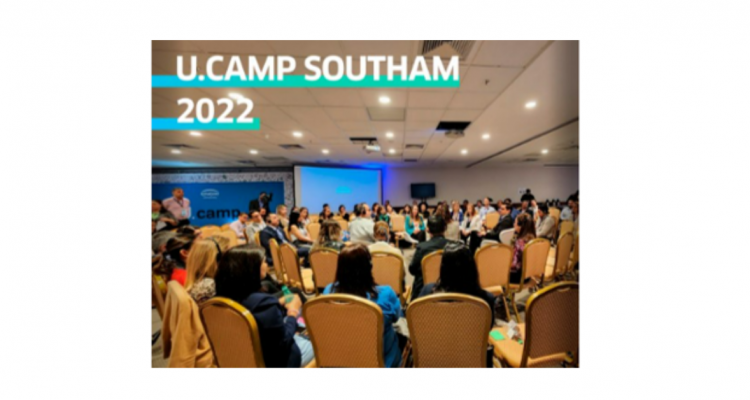 2022/11/15
U.camp SouthAm
End of August, around 500 managers from South America came together for a unique learning experience at the U.camp Southam, the pop-up campus organized by ENGIE University and the HR SouthAm.

A week to boost their skills, get a better understanding of the energy transition, its impact on ENGIE's transformation and their role to play in it.

So many enthusiastic and smiling people, full of energy and joy to (re)connect, share, have fun and network with colleagues from 9 nationalities : no better way to learn!
Thanks to the participants, the presenters of the 31 booths of the marketplace and the keynote speakers.

Stay tuned: other U.camp to be planned in other regions in 2023 !