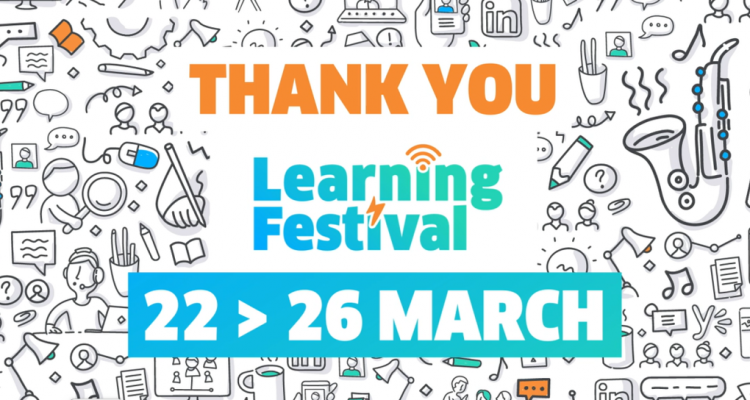 2021/07/02
Spotlight on the results of the second Learning Festival
Thank you! We did it again, the second #LearningFestivalENGIE!
Every day last week, more than 1,200 festival-goers gathered to improve key skills, discover ENGIE's strategy and network with colleagues from 68 different nationalities!
We want to thank all of you: with your enthusiasm and commitment, our digital event was a great work'n'roll experience!
Kudos also to all our partners and keynote internal speakers, who made it possible!

And for the first time, the stage was opened to a wider audience, by inviting also our stakeholders (clients, students) to attend a conference by Didier HOLLEAUX, Executive Vice President, on "Preconceived Ideas on Energy Transition".